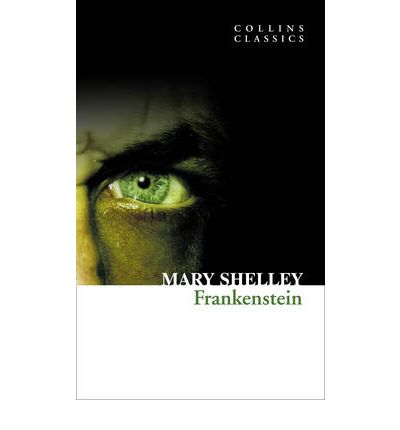 Mary Wollstonecraft Shelley has fascinated me for a long time. She lived in a time when women were not encouraged to study, let alone write books of their own. So to be the author of what would become one of the most well known horror novels of all time is a remarkable and unusual achievement. To do so at the age of nineteen is amazing.
Dreaming Frankenstein
The story of how Mary came up with the idea for Frankenstein is just as interesting as its author. Mary had dealt with death intensely, and often, during her young life. Her own mother died when she was only a few days old, her half-sister and her lover's wife both committed suicide, and she'd already lost three babies by the time she came to write Frankenstein. It seems death was a theme that Mary mulled over, even though she may have been a normal, and happy, young woman in many other ways.
During a holiday, Mary, her husband Percy Bysshe Shelley, and their friend Lord Byron, were reading aloud from a book of horror stories. They all decided to write their own horror stories for fun, but Mary was unable to come up with anything that satisfied her and put it off.
After the coaxing and teasing of her friends, and through a number of discussions of scientific theories of the period, Mary had a daydream one day that turned all her thoughts on the meaning of life, death, birth, and creation into a story about a man who creates a monstrous living being out of a corpse. Frankenstein was published in 1818.
(Book Depository links are affiliate links)
Elle Carter Neal is the author of the middle-grade chapter book The Convoluted Key, picture book I Own All the Blue, and teen science-fantasy novel Madison Lane and the Wand of Rasputin. She has been telling stories for as long as she can remember, holding childhood slumber-party audiences entranced until the early hours of the morning. Elle decided to be an author the day she discovered that real people wrote books and that writing books was a real job.